We are also the leading PRS operator in Reading and one of the oldest and most respected in the UK. Our 30-strong team secures a huge volume of lettings transactions every month, and they use proven technology to deliver efficient and personalised 5-star customer service to investors and residents alike.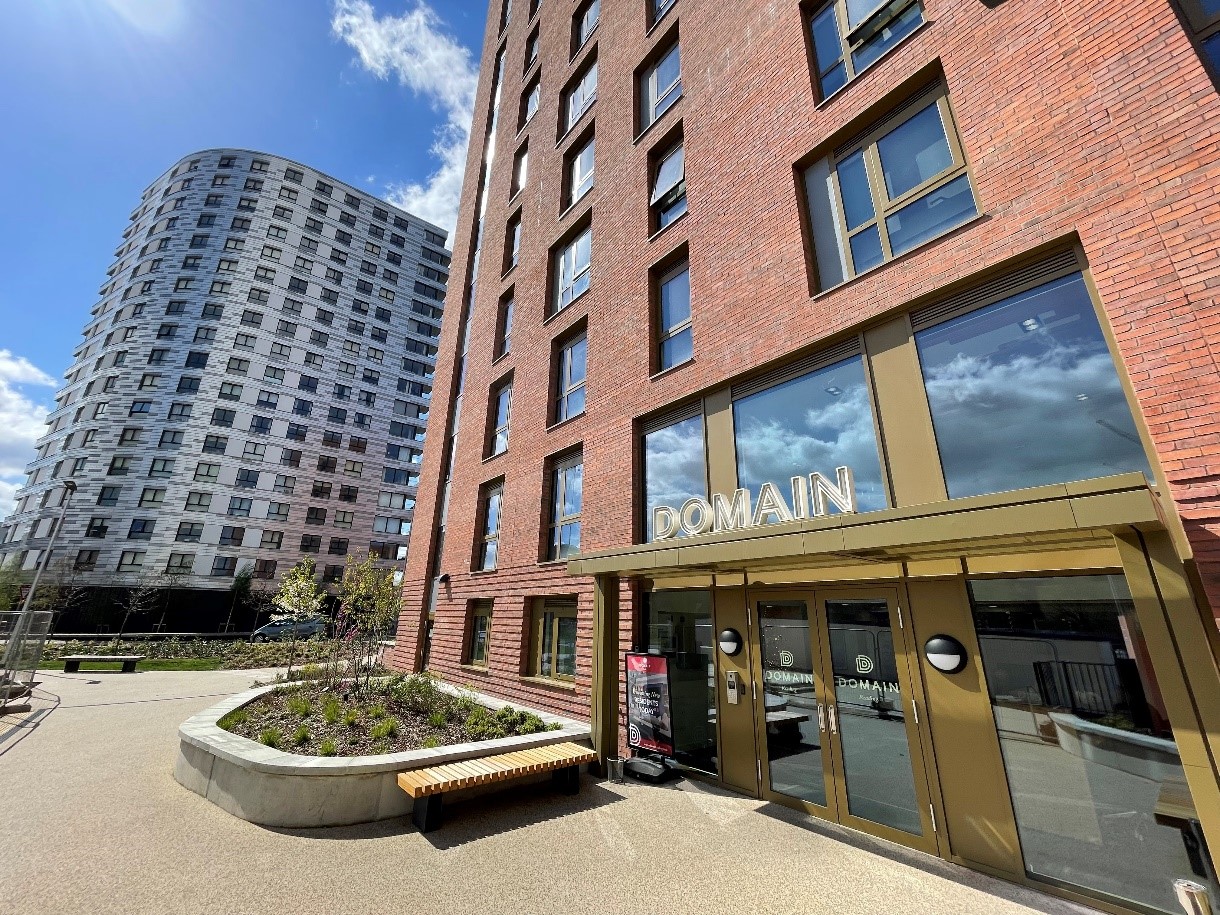 We advised our pension fund client from acquisition through to lease-up of this prestigious BTR scheme in Reading.
This experience extends to BTR, where our experienced account management team co-ordinate our teams' collective efforts to operate institutional PRS and lease-up volume BTR schemes.
Whilst we incorporate learnings from across the wider UK industry, our real success and value-add is undoubtedly founded upon our local experience, insights and data. This means that our recommendations are specific, not generic, and targeted to each community and the market in which they will operate. 
Whatever your BTR and PRS requirements contact Mike Shearn on 0118 960 1087 or mike.shearn@haslams.net.